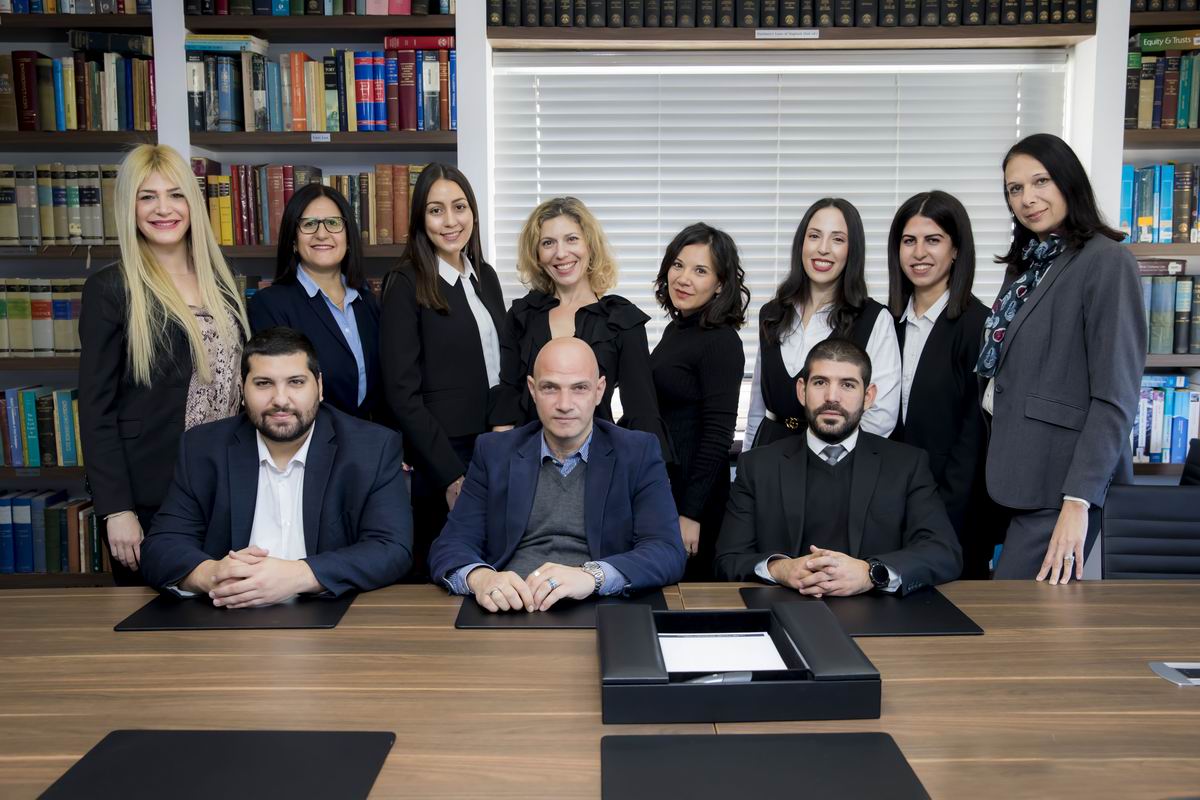 P. N. Kourtellos & Associates LLC
The firm has been established by Dr. Pavlos Neophytou Kourtellos and Mrs. Ioanna Demetriou Kourtellou in 2011 and has Limassol, Cyprus as its place of business. Since 2011 when the firm was founded, it has been growing in profile and stature in the intervening years, both in Cyprus and beyond. The firm is proud of the fact that it speaks through its acts and not through words as its motto encompasses, "Facta non Verba". This quote encompasses our firm's philosophy in practicing the law and providing legal service to the client and we will do our best to continue on the basis of the philosophy that our law firm has set since its establishment.
P.N. Kourtellos & Associates LLC is an independent and dynamic law firm, part of the new generation of law firms in the Cyprus legal market, which is breaking ground and rethinking the practice and the substance of law. The firm is primarily focused on the provision of services in the areas of international commercial, civil, corporate and financial law and offers consultancy legal services as well as legal presentation in complex court disputes in the above areas. The firm has also extensive experience in cross-border transactions and cases with strong international elements in cooperation with overseas law firms.
A better alternative to the large law firm, we maintain a relatively low overhead, eschewing bureaucracy, committing to achieving efficiency at all levels of the firm without compromising on our ability to provide high quality legal service. Our firm members have a sophisticated understanding of business and corporate law and the implications of commercial and business litigation and we provide legal advice, counsel and aggressive litigation services and legal advice to individuals and corporations.
The law firm is focused on providing personalized legal representation to its clients with dedication to depth knowledge and familiarity to the legal subject. Attention to the substance of law and detail enhances our reputation for integrity and deep understanding of the areas to which our practice focuses. We pride ourselves on our dedicated work, professional integrity, experience and responsive service to each client, large or small, and we are available to discuss whatever legal question or issue you are facing. We look forward to helping you find a satisfactory solution, with a minimum expenditure of expense, time and effort.
The firm prides itself that it speaks through actions not words and it is highly regarded for its innovative steps before the Court and precedents achieved in corporate dispute, fraud and breach of privacy cases. Recent years have seen the firm securing precedent-setting victories in the areas of disclosure of information and confidentiality, the tracing of assets, arbitration law and insolvency proceedings. Advising and acting for the State competent Supervisory Authorities, the firm formulates the law and sets court precedents relating to banks' resolution regime and banking insolvency. The firm also has significant experience in cross-border transactions and in international commercial arbitration working with highly respected international law firms.
Our law firm's vision is to provide continued excellent and practical timely solutions to our clients.