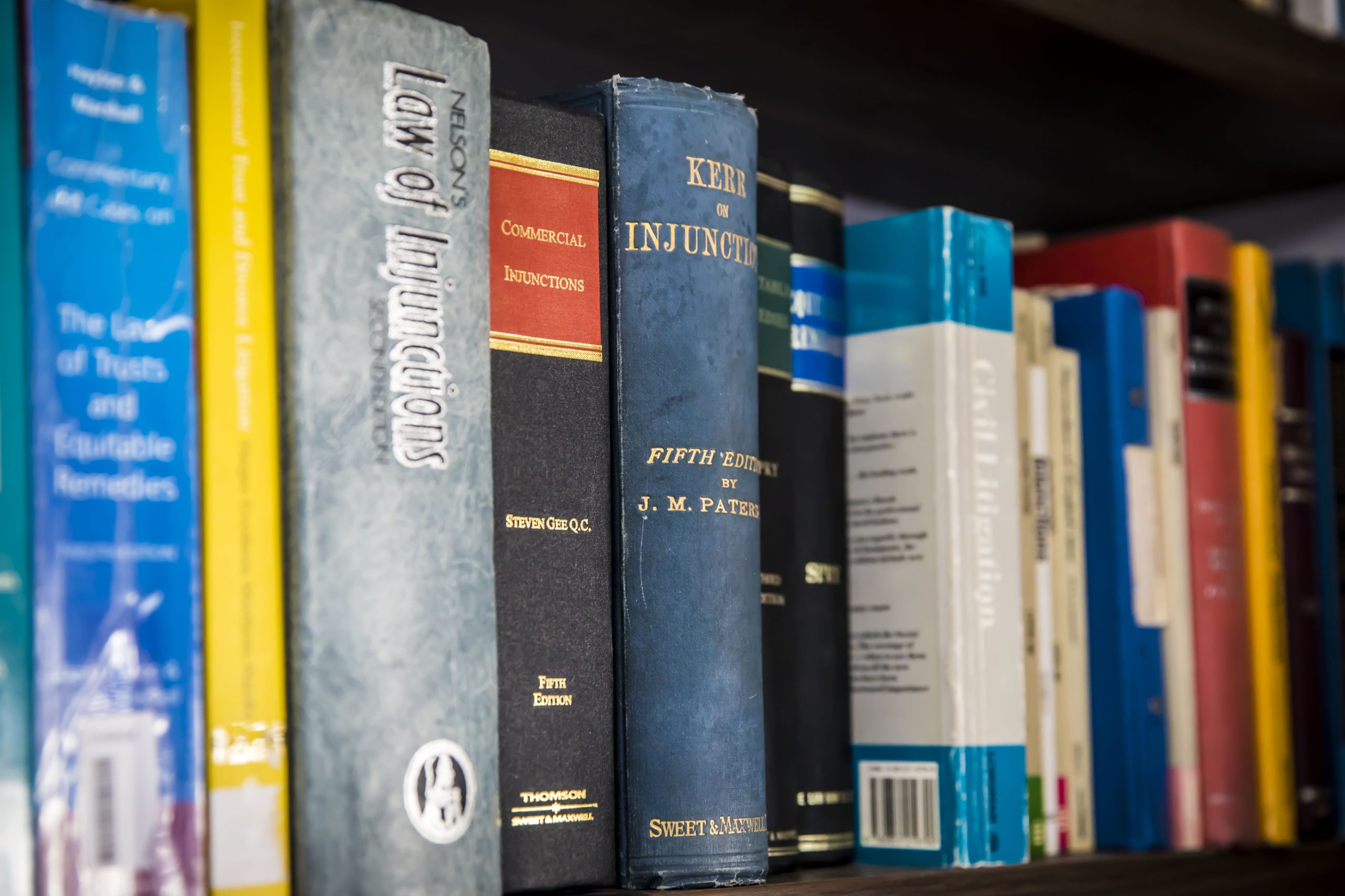 Corporate and Complex Commercial Litigation
Litigation and dispute resolution is one of the core practices of our firm. Our law firm practice focuses on complex commercial litigation, and constitutional and appellate litigation.
From the most basic litigation matter to the most complex, our law firm provides effective representation in the following practice areas:
· Shareholders' Disputes
· Corporate Governance Disputes
· Complex Corporate & Partnership Disputes
· Directors' and Officers' Liability Claims
· Minority Shareholders' protection
· Fraud & Conspiracy claims
· Wills, Trusts & Estates Litigation
· Pre-Emption Remedies
· Breach of fiduciary duties
By representing clients in the District Court and the Supreme Court of Cyprus, our law firm has successfully secured precedent-setting victories in the area of disclosure of information and confidentiality and the tracing of assets.
Our lawyers have in more particular worked on multinational projects simultaneously involving court litigations and international commercial arbitrations that covered issues of anti-hostile takeover defense, insolvency, asset tracing, and serious civil fraud and conspiracy disputes. We have provided efficient legal advice in working out cross-border strategies for tracing and recovery of assets stripped out from clients or for wrongs caused to clients by acts of commercial fraud or deceit.
Recent Examples of our Corporate Litigation Practice
Our firm has, amongst others, successfully obtained electronic disclosure order in favour of our client against MetaQuotes Software. An IT Expert has been appointed to investigate all data and servers of MetaQuotes Software. The electronic disclosure order is the first of its kind in Cyprus.
In addition, our firm, acting for the Plaintiff company, has obtained a freezing order against Gazprombank and other legal entities, with respect to misappropriation of shares, breach of contract and enforcement of pledge over a Cyprus company and ultimately its Russian Subsidiary.
In an action filed on behalf of Eurochem Russia, our firm acting on behalf of the Defendant with respect to a fraud and conspiracy claim, subordinate to foreign/BVI proceedings and applications filed for worldwide freezing injunctions and discovery orders, managed to successfully oppose all interim applications filed for the orders above. In the course of the same proceedings, our firm has obtained orders for destruction of documents and non-use of information disclosed without notice by a co-defendant bank which was considered as a major success.
Our firm handled legal proceedings and the filing of Freezing Orders and Norwich Pharmacal/Disclosure orders against PrivatBank (Cyprus Branch).
Our firm, acting for the beneficiaries successfully obtained in their favour an order for the removal of the hostile trustee, such order being the first of its kind in Cyprus case law and constitutes precedent.
Our firm successfully obtained a Norwich Pharmacal/Disclosure order in aid of LCIA Arbitration proceedings and in aid of Civil proceedings in Israel. The disclosure order obtained is a hybrid order, the first of its nature in support of intended Arbitration proceedings;
Our firm has successfully obtained a Mareva type order (world-wide freezing order) against a Cyprus company under the control of a major Russian group dealing with media and pictures distribution;
Defending successfully and dismissing interim freezing orders application against a UK company, shareholder in a Cyprus company following a shareholders dispute giving rise to oppression of minority issues comes to be added in our list of success stories.
Acting on behalf of a Greek based company for the obtaining of Norwich Pharmacal type orders and Gagging orders against Cyprus entities and/or agents providing assistance for assets misappropriation, the disclosure order obtained by our firm is one of the two judgments reaching the level of the Supreme Court of Cyprus and sets case precedent in respect to the stay of Norwich Pharmacal orders and the appeal dismissed reaffirmed the principles applied in such relief.
Our firm has successfully handled the Defense on behalf of a Cyprus Company against the registration in Cyprus of an Arbitral Award for the sum of USD 2 millions issued by the International Commercial Arbitration Court of the Chamber of Commerce and Industry (Russian Federation). The District Court's judgment sets out another case precedent on the subject matter.
Generally, the firm has been building a profile for disputes work in Cyprus, which has gathered considerable speed over the past 12 months with work including banking insolvency proceedings with respect to FBME Bank Ltd (Cyprus Branch) (please refer to Banking Insolvency section) but also achieving numerous orders involving high profile international companies, including MetaQuotes Software, Rusal, Eurochem of Russia, Gazprombank, PrivatBank, Bank of Cyprus and Hellenic Bank.