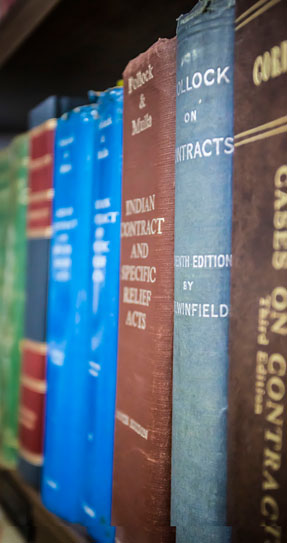 Real Estate & Property Law
P. N. Kourtellos & Associates LLC offers a full array of transactional and consulting services. Our lawyers have extensive knowledge in various matters including retail, industrial and residential developments, home building and other types of residential, industrial and commercial ventures.
Our lawyers have participated in extensive litigation in connection with zoning and land use matters, complex title issues and related matters, including interpretation of construction contracts, mortgage provisions, foreclosures and other title matters.
Our Firm offers personalized real estate representation from the most basic transaction such as buying or selling a home to the most complex restructuring a development.
Real Estate Practice Areas:
Land investment, development, and use, including joint ventures and build-to-suit projects
Real estate transfers, including negotiating and documenting acquisitions
Leasing from office, retail to industrial properties
Formation, workout, and enforcement of real property and mixed-collateral financings
Environmental compliance
Land Use & Zoning
Tax-increment financing and developments
Construction and Real Estate litigation