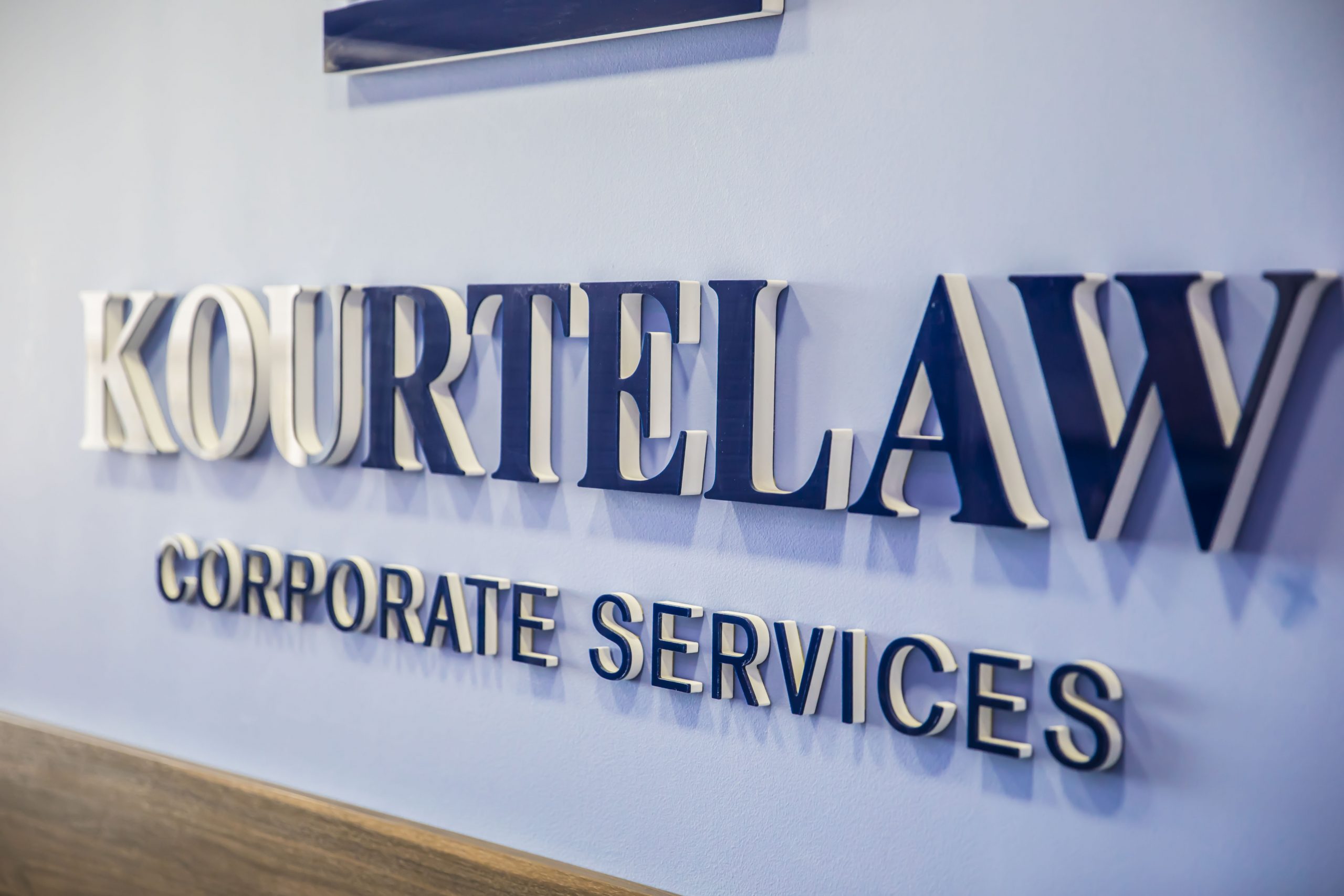 Kourtelaw Ltd
P. N. Kourtellos & Associates LLC through its affiliated entity, KOURTELAW LTD which has been incorporated in 2015, provides clients with a broad spectrum of corporate services. In an environment with an emphasis on enhanced corporate governance and accountability, it is vital that you have a reliable, knowledgeable and respected corporate services provider assisting you.
KOURTELAW LTD is a provider of corporate services for organizations and entrepreneurs wishing to establish their business in a low tax, confidential environment. We have been providing a full range of tax effective structures and comprehensive solution for business assisting clients to minimize their tax liabilities by the proper and effective use of international corporate structures.
The Company also provides formation in numerous jurisdictions around the world including companies, limited partnerships in Belize, British Virgin Islands (BVI), Bahamas, Seychelles, Gibraltar, UK, UAE, Cayman Islands, Switzerland, Greece, Malta, Singapore, Luxemburg, Netherlands, Liberia, Panama, Guernsey, Marshall Islands, St. Vincent and the Grenadines and in any other jurisdiction on request.
KOURTELAW LTD offers clients complete, reliable and professional services in the following areas:
* Companies formation
* Corporate management, with full domiciliation services
* Provision of shelf-companies
* Provision of registered office address
* Provision of nominee corporate or individual directors and shareholders
* Company secretarial services
* Book-keeping, VAT registration and administration
* Company management and administration services through appointed directors and company administrators
* Opening and administration of bank accounts
* Trust and custodial services
* Receiving, handling and forwarding of correspondence and representation services
Generally, Our Corporate Team has worked on some of the largest local transactions with particularly high profile. Although our Corporate Department is a relatively new departments, its reach is nevertheless global. Our Team has successfully handled complex deals of hundreds of millions that are structured across borders. Our Corporate Team can handle every aspect of corporate work, from drafting corporate documents, to negotiation, filing and transaction oversight.