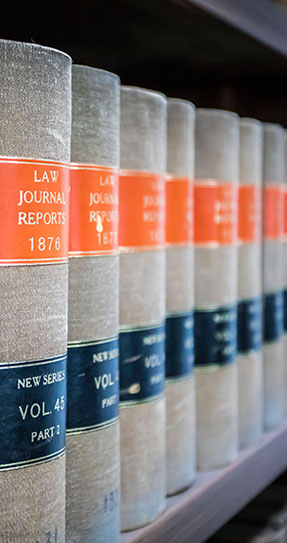 Insolvency Law
Our firm is frequently called upon for practical and sophisticated consultation, legal support and representation in complex bankruptcy proceedings and is adept at handling the challenges facing companies and their key constituents in distressed financial situations.
We represent secured, unsecured, and subordinated creditors, equity security holders of financially troubled entities and develop innovative solutions to protect and enforce creditors rights, remedies, and security interests within and outside of bankruptcy proceedings.
In addition our firm has in numerous cases advised and acted on behalf of Receivers appointed under floating charges against the misappropriation of assets and sham transactions entered into by the directors of the companies under receivership.
Our team is able to seamlessly combine all the elements involved in complex restructurings, both contentious and non-contentious.
We work closely with our associate top-ranking restructuring and insolvency group with particular emphasis on the following areas:
Compulsory Liquidations
Solvent Restructuring and Liquidations Members Voluntary Liquidation
Creditors Voluntary Liquidations
Corporate Voluntary Arrangements
Receiverships
Voluntary Liquidations of Companies outside the Cyprus jurisdiction
Our firm has successfully handled the winding up proceedings on behalf of a major creditor against Orfanides Public Limited Company, a high profile Cyprus public company and among the major malls and supermarket chain operators and handling the motion for the appointment of a Provisional Liquidator.